Venue
About Hyderabad
Venue | About Hyderabad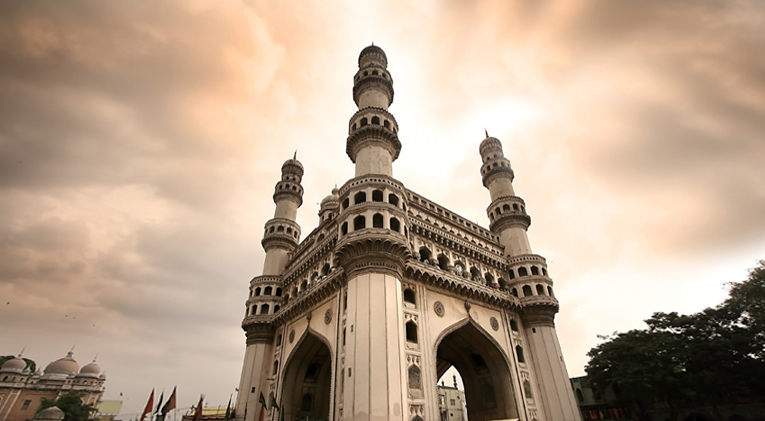 Hyderabad, known as the 'City of Pearls', is a beautiful example of old-world charm and modern sophistication.It is a historic city, known for its rich heritage, monuments and culture and one can explore the diverse culture and historical tradition of this city. It is a fast growing city and has now become one of the famous tourist destinations.Once known for its pearl and diamond trading centres, today the city steered its stature to one of the eminent financial and Information Technology hubs in India.
The city was founded by Mohammed QuliQutub Shah in the year 1591. Many dynasties came to this city and made various beautiful monuments and forts that reflect different architectural senses. QutbShahi Dynasty was the founder of the city and contributed a lot in the development of the city.
Hyderabad is the meeting ground between North and South India. The city has a culture that is distinct from the rest of Andhra Pradesh, showing Islamic influences and a courtly presence imparted from its period as the capital of the Nizamate. This is more evident in the old city. The new city resembles many provincial state capitals in India. Secunderabad is more cosmopolitan, as the Cantonment area is located in this part of the city.