Conference Social Events
Program | Social Events
Interspeech 2018 is happy to announce an exciting social program.
Welcome Reception (September 3, 2018)
Nirupama and Rajendra of the Abhinava Dance Company, Bangalore present "Bahurang" - Celebrating Colours, Culture & Creativity
As the name indicates, Bahurang opens into a blaze of swirling colours, highlighting the beauty and glory of Indian culture, art and philosophy through exquisitely choreographed sequences, high in energy and enthusiasm, and innovative in theme.
Students' Reception (September 4, 2018)
DJ Zamaika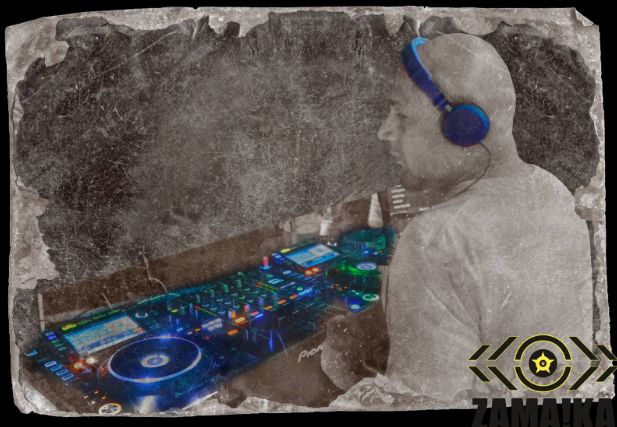 Reviewers' Reception (September 4, 2018)
Live band: Niraval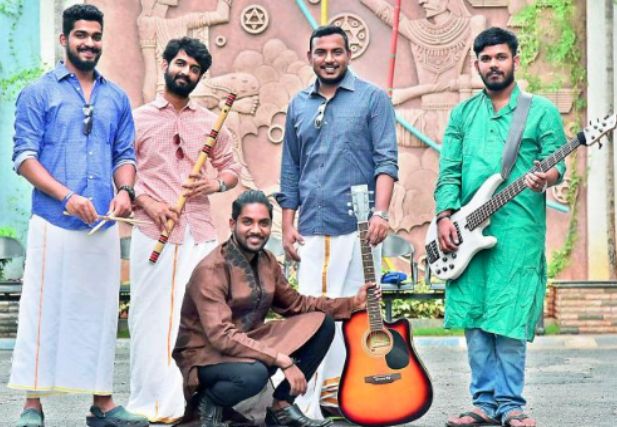 Conference Banquet (September 5, 2018)
Live band: Threeory
Threeory started with three musicians: Mark - The Pianist, Dattasai - The Violinist, jamming together with a drummer. Today, it is one of the most sought-after bands in Hyderabad and has been awarded Best Live Act award at the India Nightlife Convention and Awards.
The initial objective of the band was to collaborate with other artists from the country and explore various genres. They were joined by Syntyche Mongro - The Vocalist later in mid 2014, Sentilong on the Guitars, and Tarun Vishal - The Drummer joined the band later and made the band complete.